LaserAway's Response To The Coronavirus
Hey, babes! Guess what—we began our reopening process in May after carefully updating and reviewing our safety protocols, and are thrilled to say that all of our locations across the country have officially reopened! Please know that reopening our locations was not a decision that we made lightly, and it was made only after careful and rigorous safety measures were put in place. Keep scrolling to learn more about how we're keeping you safe for your next appointment!
All open locations will have updated hours of 10am-5pm Monday through Saturday, and we will be scheduling appointments on a limited basis due to social distancing. Some locations will have treatment restrictions due to face covering requirements.
NEW HOURS & TREATMENT RESTRICTIONS
Every LaserAway location that meets our strict medical safety guidelines and is deemed safe to reopen by relevant government agencies will implement the following protocols:
NEW COVID SAFETY PROTOCOLS AT LASERAWAY
We'll be spacing appointments out to minimize the number of people in each location, and all social distancing guidelines will be strictly followed.
EXPANDED SANITIZING & CLEANING PROTOCOLS
All surfaces in the front office and treatment room will be thoroughly cleaned and disinfected between patients, including treatment beds, tables, doorknobs, light switches, countertops, handles, desks, phones, keyboards, toilets, faucets, sinks, equipment and anything else touched during the treatment.
EMPLOYEE HEALTH & SAFETY MEASURES
All front desk & medical staff will be wearing gloves & masks at all times.
All front desk & medical staff will receive daily body temperature screenings when they arrive at the clinic, and anyone with a temperature at or above 100.4 degrees fahrenheit or experience a cough/respiratory symptoms will be asked to seek medical care immediately and require a physician's note to return to work.
Below is a list of things you'll need to be aware of for your next LaserAway visit. We know some of these aren't ideal, but they will contribute to keeping LaserAway locations safe and open for business. If you have any questions, please give us a call!
WHAT YOU NEED TO KNOW FOR YOUR NEXT APPOINTMENT
You'll need to register online with LaserAway before arriving at your appointment.

You will be required to wear a mask or face covering & use hand sanitizer while in the clinic. If you don't have a mask or sanitizer, they will be provided.




You will be required to take a body temperature screening upon your arrival. This will be performed by the treating clinician at the front office before bringing you into the treatment room. If you have a fever over 100.4 degrees fahrenheit, a cough, or any respiratory symptoms, you'll be asked to leave and visit a healthcare facility immediately.

You will no longer be allowed to bring anyone to your appointment with you. This includes partners, children, friends and pets (American Disability Act animals are allowed, but emotional service animals are not).
How did we decide on these measures? By tapping our top medical talent to lead the charge. Clinical Directors Blossom Hashemi (MSN, BS, FNP-C) and Sarah Higgins (NP) both worked on the front lines of COVID's epicenter in New York, and used their invaluable experience and knowledge to help prepare our locations for a safe, responsible reopening.


Staying under quarantine? We're here for you with NEW virtual consultations. Book now for a one-on-one, face-to-face video chat (or phone call!) with one of our specialists who will hook you up with the personalized treatment planning and skincare advice you love and expect from us—all while staying safe at home.
You'll even be able to book your next treatments for when a location near you is open, and take advantage of some awesome deals!
We at LaserAway are committed to supporting our local communities, especially during this time of crisis. Our team members across the country have mobilized to donate the Personal Protective Equipment (PPE) in our clinics to local hospitals, fire departments and police departments so that the healthcare workers and first responders on the front lines of this pandemic can use them to save lives and stop the spread of COVID-19.
We're also mobilizing our social media followers and influencer partners to spread the word by launching the #PPEChallenge! We're encouraging med spas, dermatologists, plastic surgeons and anyone else who has PPE they are not using to donate to their local hospitals and first responders. We will reshare anyone who donates, provided they post a pic on Instagram using #PPEChallenge and tag @laseraway.
All of our locations have officially reopened,, and they will remain open as long as it is safe! Reopening our locations is not a decision we take lightly, and we want to take the time to make sure we do it right—with our top priority, as always, being your health and safety.
When Will LaserAway Locations Open Again?
Our team is working hard to respond to each and every one of you, and will get back to you as soon as we can.
I called or emailed a LaserAway associate. When can I expect to hear back?
Someone from our team will reach out to you about rescheduling as soon as we can. And to show our appreciation for your continued support, we'll be happy to add in a little extra something special to your package ;).
What happens if I have an upcoming appointment THAT WAS CANCELLED?
Great news—we have virtual consultations! Book now for a free, one-on-one video chat (or phone call) with one of our specialists. They'll be able to give you a skincare assessment, a personalized treatment program and schedule your next appointment for when we reopen.
What happens if I want to schedule a consultation?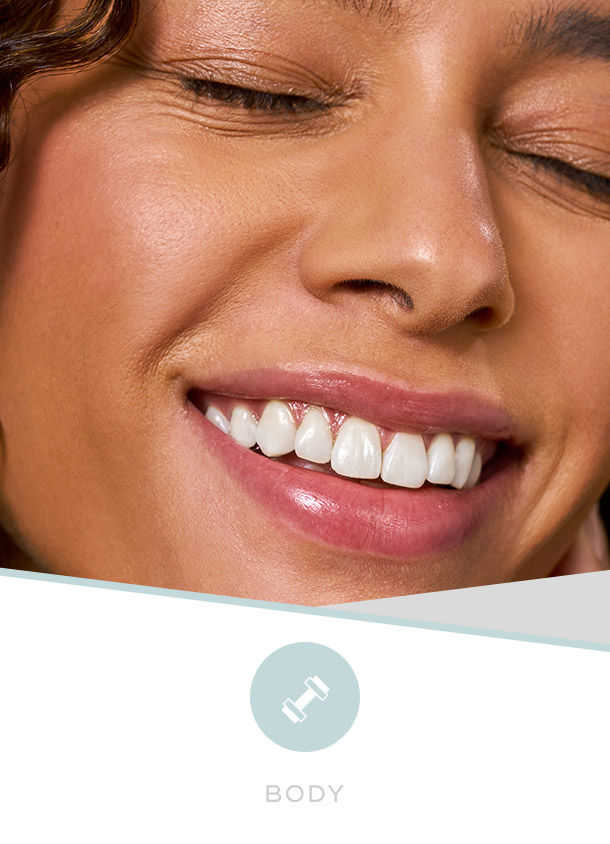 "Sheltering in place" can be challenging—but we're here to help. Scroll below for tips and tricks from our Life by LaserAway team for staying healthy and living well during this difficult time.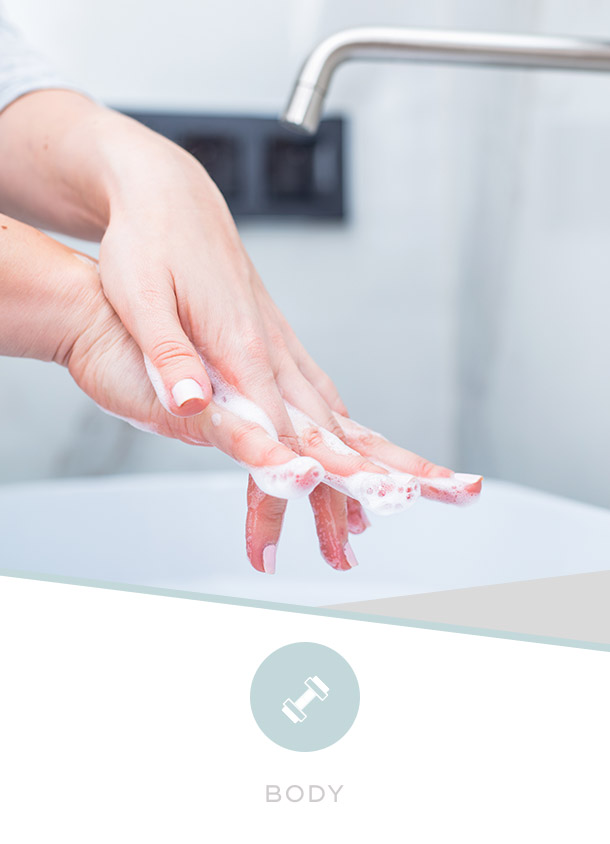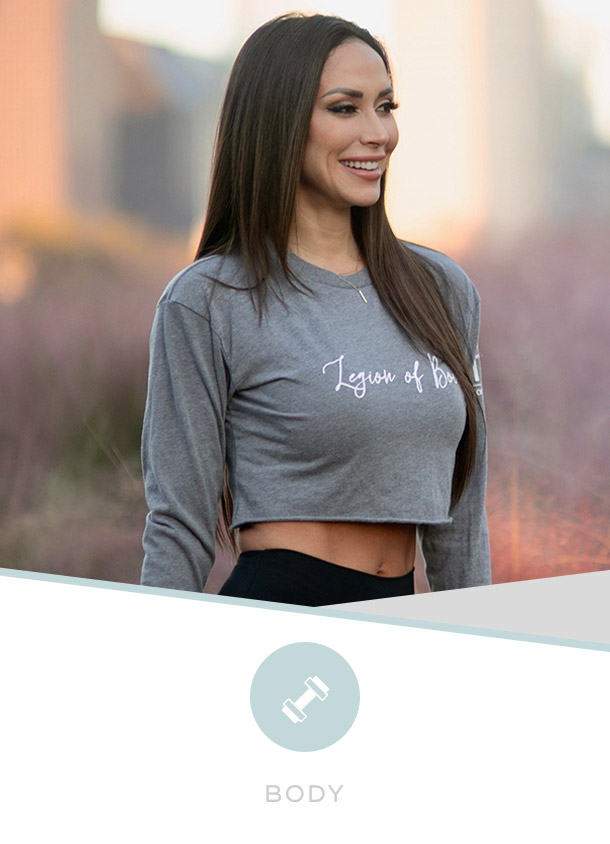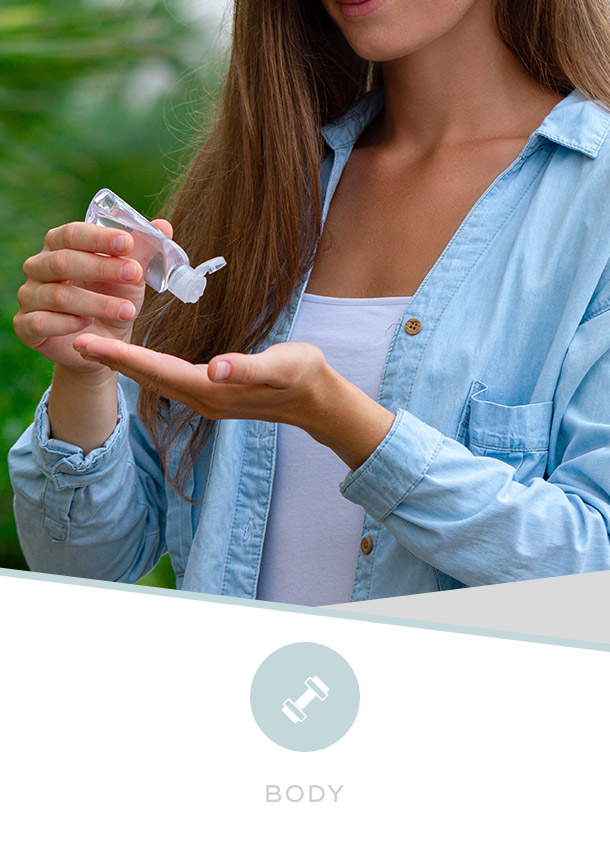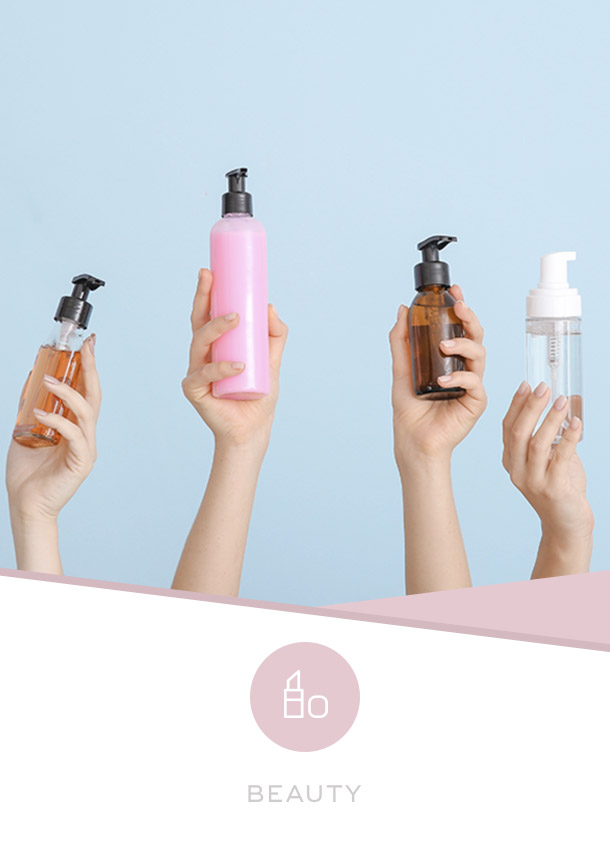 *I consent by electronic signature to be contacted about my request for information including, without limitation, by providing to me information, offers or advertisements by telephone call or text message to the number(s) I have provided on this form (including any cellular number) sent using an automatic telephone dialer and/or an artificial or prerecorded voice, and by email and/or live agent. This consent is not required as a condition of making a purchase. I have also have read and accept the