65% OFF LASER TATTOO REMOVAL
GET FREE CONSULTATION: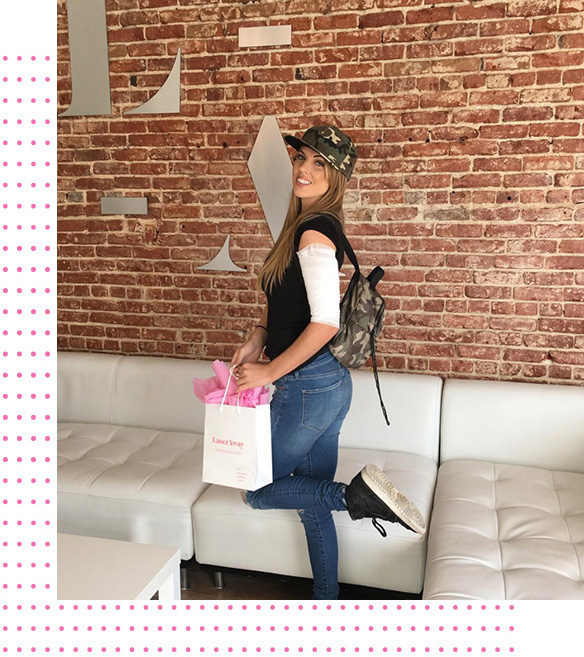 THANK YOU SO SO SO MUCH TO @LASERAWAY FOR MAKING ME ONE STEP TO #TATTOOFREE! I'M IN LOVE WITH THE STAFF HERE AT THE HERMOSA BEACH LASERAWAY LOCATION. THEY'RE HOSPITALITY NEVER FAILS TO AMAZE ME! I CAN'T WAIT TO GO BACK FOR MY NEXT SESSION IN 8 WEEKS!
THE EXPERIENCE
Watch & Learn About Laser Tattoo Removal!
At LaserAway, our medical professionals use laser energy to break up and disperse tattoo pigment safely. Laser tattoo removal works by targeting pigment colors in the skin's dermis, which lies between your outer layer of skin (epidermis) and the tissue beneath. The tattoo pigments absorb the laser's beam and fragment. Your body then absorbs these fragments and eliminates them.
JUST DID MY 4TH LASER TATTOO REMOVAL WITH LASERAWAY! I CAN'T WAIT FOR IT ALL TO BE GONE. THANK YOU FOR THE BEST SERVICE! SARAH IS GREAT!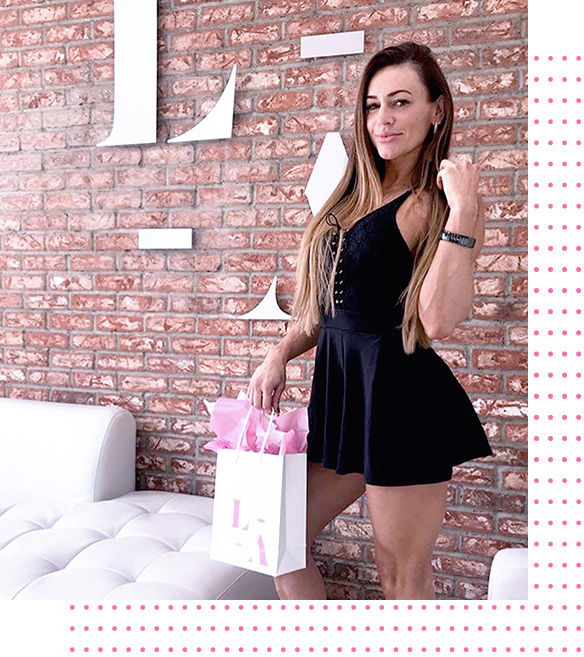 65% Off Laser Tattoo Removal